The Latest from The X-Ray
The X-Ray is a podcast with a fresh take on political power: Who wants it? Who wields it? And why? 
Through compelling conversations and analysis with politicians, media, and experts, The X-Ray dissects how power really works in Washington, DC. Big ideas to change the world and naked power plays. Villains and heroes. Talkers and doers. DC's big cast of characters making decisions for 330 million people – the ultimate power play.  
Listen to The X-Ray wherever you get your podcasts!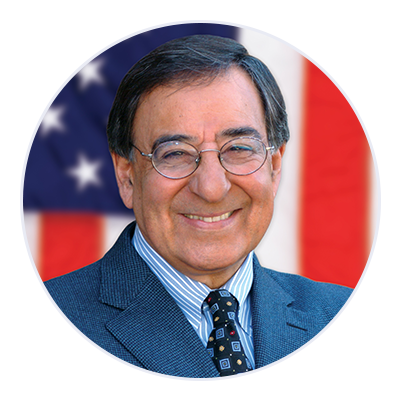 Former U.S. Secretary of Defense
Former White House Chief of Staff, CIA Director, and congressman
Professor of history at New York University and author of "Strongmen: From Mussolini to the Present"
Senate Budget Committee Chairman and Judiciary Committee member
Former Director of the NSA and Commander of the U.S. Cyber Command