The Latest from The X-Ray with Fernando Espuelas
The X-Ray with Fernando Espuelas
The X-Ray with Fernando Espuelas is a new podcast with a fresh take on political power: Who wants it? Who wields it? And why? 
Through compelling conversations and analysis with politicians, media, and experts, The X-Ray with Fernando Espuelas dissects how power really works in Washington, DC. Big ideas to change the world and naked power plays. Villains and heroes. Talkers and doers. DC's big cast of characters making decisions for 330 million people – the ultimate power play.  
Espuelas has bridged the worlds of media, technology, and politics — producing and hosting TV and radio programs on Univision and other networks. He's interviewed national and international figures such as Joe Biden, Barack Obama, John McCain, Gavin Newsom, Lindsey Graham, Newt Gingrich, and Nancy Pelosi, and has been a commentator on a variety of networks, including CBS, CNN, NPR, MSNBC, and Fox News.
Listen to The X-Ray with Fernando Espuelas wherever you get your podcasts.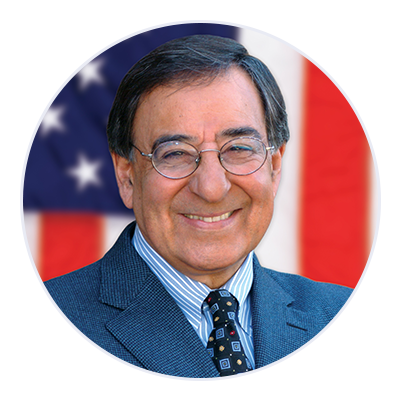 Former U.S. Secretary of Defense
Former White House chief of staff, CIA director, and congressman
Professor of history at New York University and author of "Strongmen: From Mussolini to the Present"
Former Chair of the Republican National Committee and Lieutenant Governor of Maryland
Special Counsel for Ethics and Government Reform in the Obama White House and former U.S. Ambassador to the Czech Republic